Quality Control: Republic Moving and Storage in Chula Vista, CA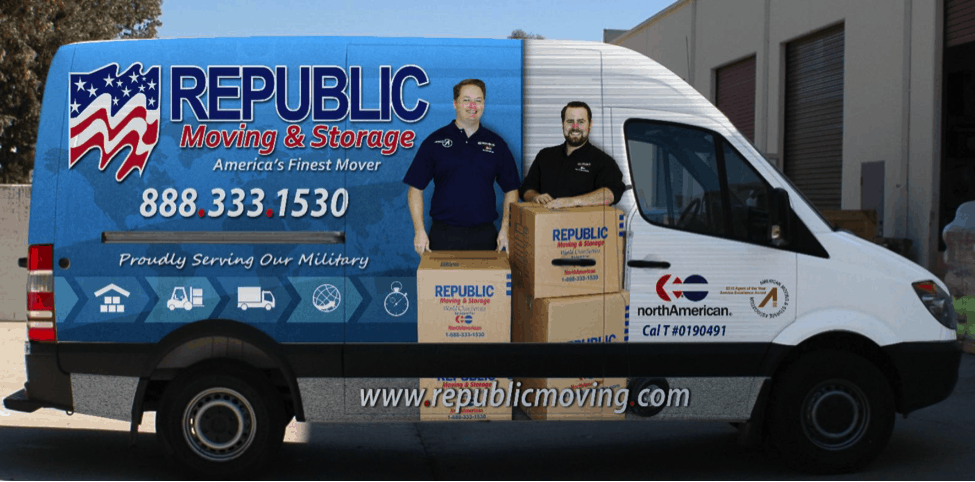 Republic Moving and Storage of Chula Vista, CA
Commanding the highest standards while providing a personal touch is what sets Republic Moving and Storage apart from other moving companies. In our mission to provide our clients with a safe, effective and timely moving experience we have implemented a Quality Control Team that is dedicated solely to ensuring your moving experience is an experience that cannot be found anywhere else.
Our Quality Control Team visits and thoroughly inspects each moving job site to ensure that Republic Moving and Storage's high standards are being met. Traveling to each moving job our team members then follow up their inspection by drafting a report of their findings to be reviewed with the entire staff and Crew Leader. By doing this we are ensuring that every last Republic team member is being held accountable for their work and that in turn we are effectively executing each move to the highest standards. Prepared for anything and everything our Quality Control team can be spotted at job sites pulling up in the infamous Quality Control Republic Vans that are stocked with extra moving supplies the crew may unexpectedly need, coloring books for our client's children and drinks and snacks for the client's and crew.
Providing cost effective, quality services and providing the extra touches that make your move an enjoyable experience is the Republic Moving and Storage way.